x
FOOD REQUIREMENT!
A food item must be included in your order when purhasing alcohol from our shop. Visit our grocery section below.
PURCHASE FOOD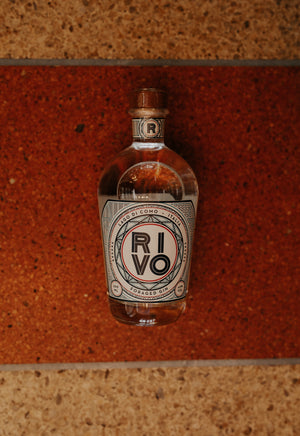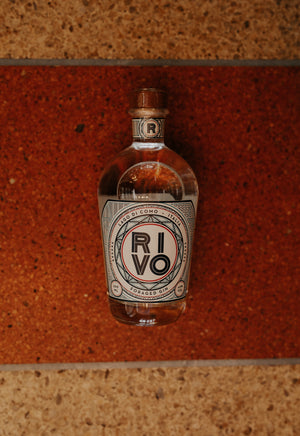 On Sale
Rivo Gin
RIVO Gin has a fresh balsamic aroma with floral and citrus notes accompanied by Mediterranean scents. Its taste is complex but soft, rich with spicy and herbal notes. It has a finish characterized by botanical fragrances. Thyme and lemon balm underscore its bouquet.
This combination of full body and fresh flavors makes RIVO Gin a delight among casual drinkers and connoisseurs alike.
Beautifully versatile, RIVO Gin is perfect in any classic or contemporary cocktail.
Region: Lake Como, Italy

Alc./Vol.: 43%
Selling Format: 500mL