x
FOOD REQUIREMENT!
A food item must be included in your order when purhasing alcohol from our shop. Visit our grocery section below.
PURCHASE FOOD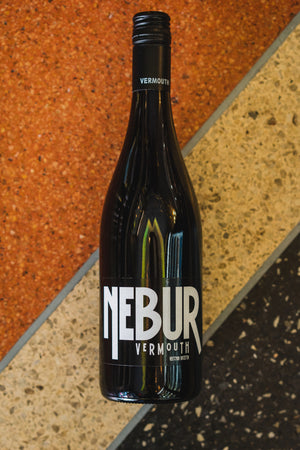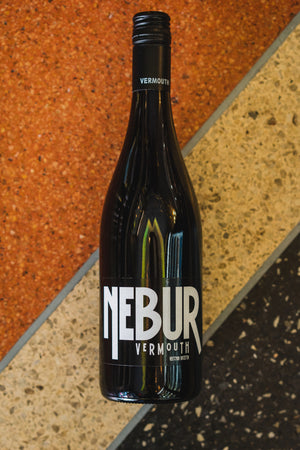 On Sale
Vermouth Vecchio Ricetta
This little gem of Vermouth is the result of some exhaustive work between all of Nebur's winemakers and one of the country's foremost Vermouth-making sages. No less than 24 botanical species are macerated during a demanding period for the adequate extraction of the virtues of these plants. The alcoholic header is made with a product of meticulous distillation. The homogenized result is bottled in a state-of-the-art train, on a glass design and presentation, according to an exclusive product. Aperitif for the most demanding palates, experts in the field and for all consumers with a critical and innovative spirit. 
Style: Vermouth
Region: Spain
Alc./Vol.: 15%
Selling Format: 750mL