x
FOOD REQUIREMENT!
A food item must be included in your order when purhasing alcohol from our shop. Visit our grocery section below.
PURCHASE FOOD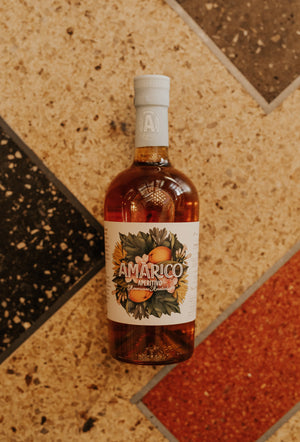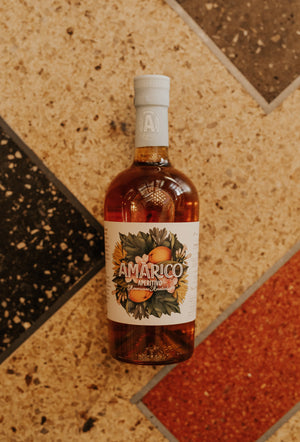 On Sale
Aperitivo Americano Analcolico (Non-Alc)
A versatile non-alcoholic aperitivo, for all occasions, without compromise, made from carefully selected botanicals. Amàrico is an infusion of flowers, fruits, cortex & roots. Main ingredients include orange, artemisia absinthium, gentian, peach flowers and rhubarb. 
Amber colour, aromatic perfume, citrusy and crisp with a harmonious bitter after taste. 
Style: Non-Alcoholic Aperitivo

Region: Italy
Alc./Vol.: 0.0%
Selling Format: 500mL Bottle