x
FOOD REQUIREMENT!
A food item must be included in your order when purhasing alcohol from our shop. Visit our grocery section below.
PURCHASE FOOD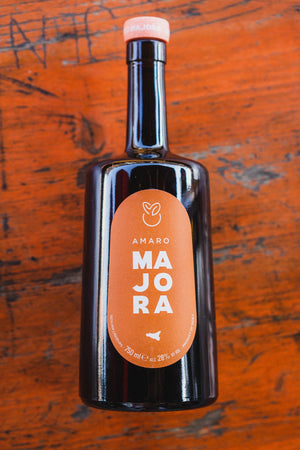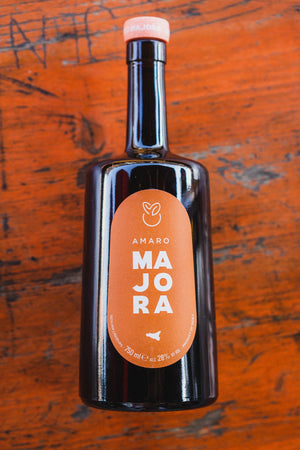 On Sale
Amaro Majora
Marjoram is an aromatic plant that symbolizes happiness, serenity and luck. Its round, delicate and captivating notes are felt at the first sip and envelop the palate with soft and balsamic notes.

Amaro Majora contains an infusion of organic Sicilian marjoam, Sicilian Orange, and a blend aromatic herbs. 
Style: Amaro
Region: Sicily, Italy
Alc./Vol.: 28%
Selling Format: 750mL Bottle