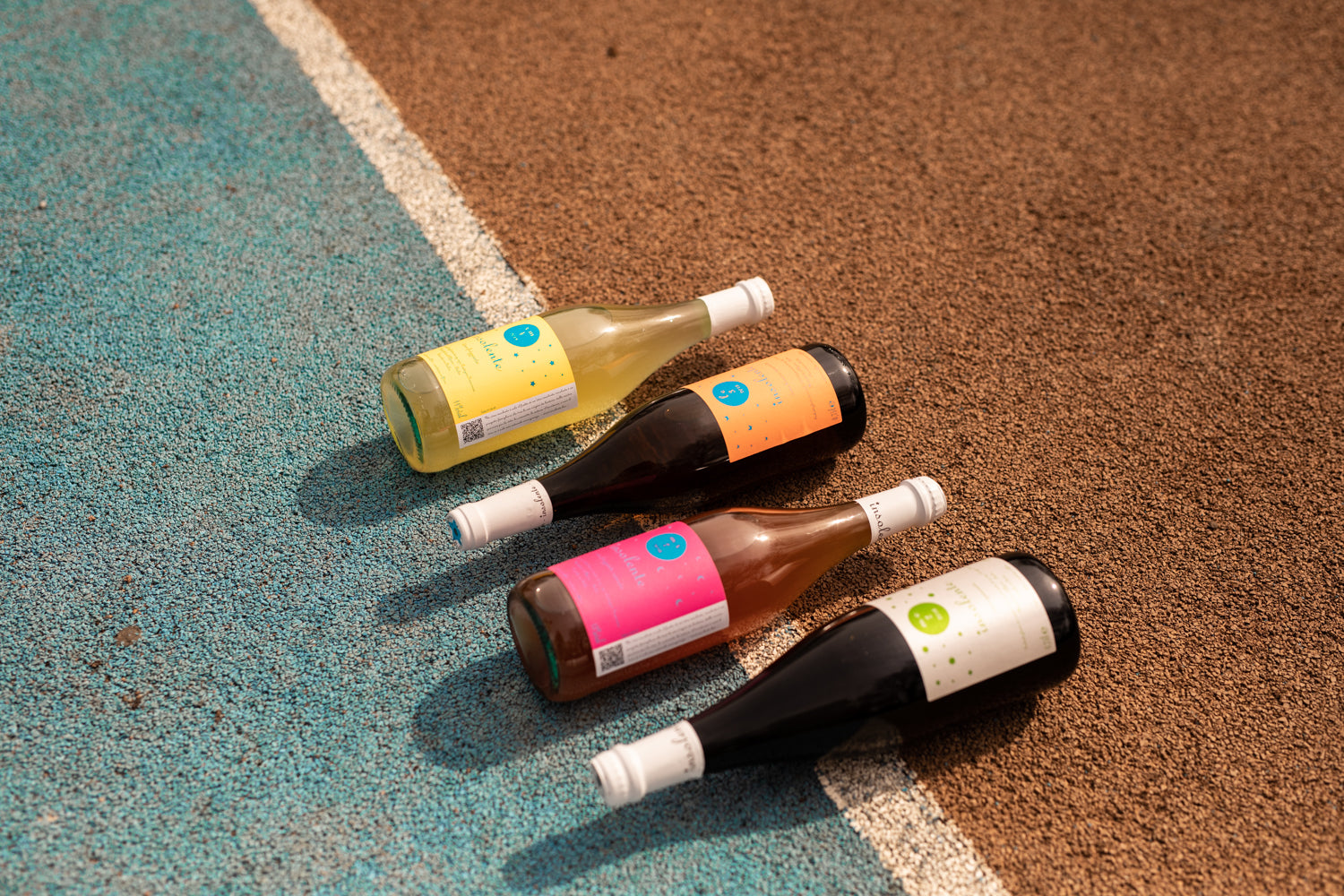 0 products
"Insolente" in Italian has a meaning somewhat in between insolent, fearless and spontaneous and it summarizes the spirit and ethos of Luca Elettri's wines. Luca and all of his family, who had before sold part of the grapes to the local cooperative and vinified the rest for themselves, lovingly farm a number of crus of elder vineyards (some over 60 years old) in Veneto's classical Soave areal near Monforte d'Alpone.
Work in the vineyard is super-natural and in accordance with biodynamic principles, while in the cellar nothing is added or taken away, wild yeasts co-exist with no temperature control and SO2 at minimum quantity. Main varieties are the traditional Garganega, Tai Rosso, Merlot, Durella, Corvina, Rondinella and Pinot Grigio and each wine comes from a single specific cru, with a code in the label name indicating the family member in charge of that specific vineyard and how many wines came from it. These are wines brimming with life, bright conviviality, an unstoppable positive energy and solar dynamism.
Sorry, there are no products in this collection.