x
FOOD REQUIREMENT!
A food item must be included in your order when purhasing alcohol from our shop. Visit our grocery section below.
PURCHASE FOOD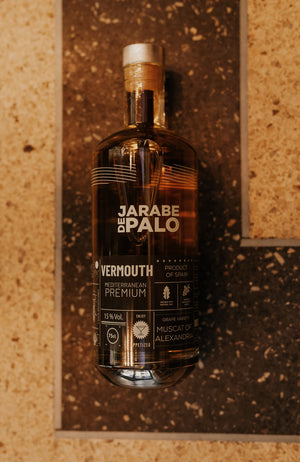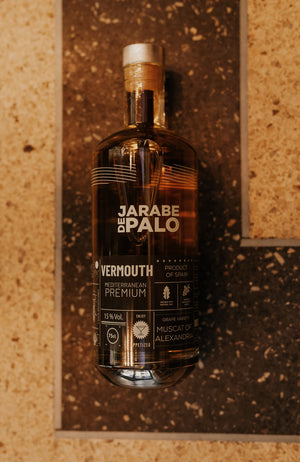 On Sale
White Vermouth
MEDITERRANEAN VERMUT WITH AMERICAN OAK INFUSION
Wine macerated with carefully selected herbs using an ancient recipe inherited from medieval times and improved to this day to offer this UNIQUE VERMUT. This Vermouth exhibits toasted aromas and flavors with vanilla notes provided by the American oak infusion stoppers, achieving a perfect balance with a background of grapes and raisins from the most recognized muscat vineyard area in the world, Teulada (Alicante - Spain).
Style: Vermouth
Region: Spain
Alc./Vol.: 15%
Selling Format: 750mL