Traditional Shortbread Cookies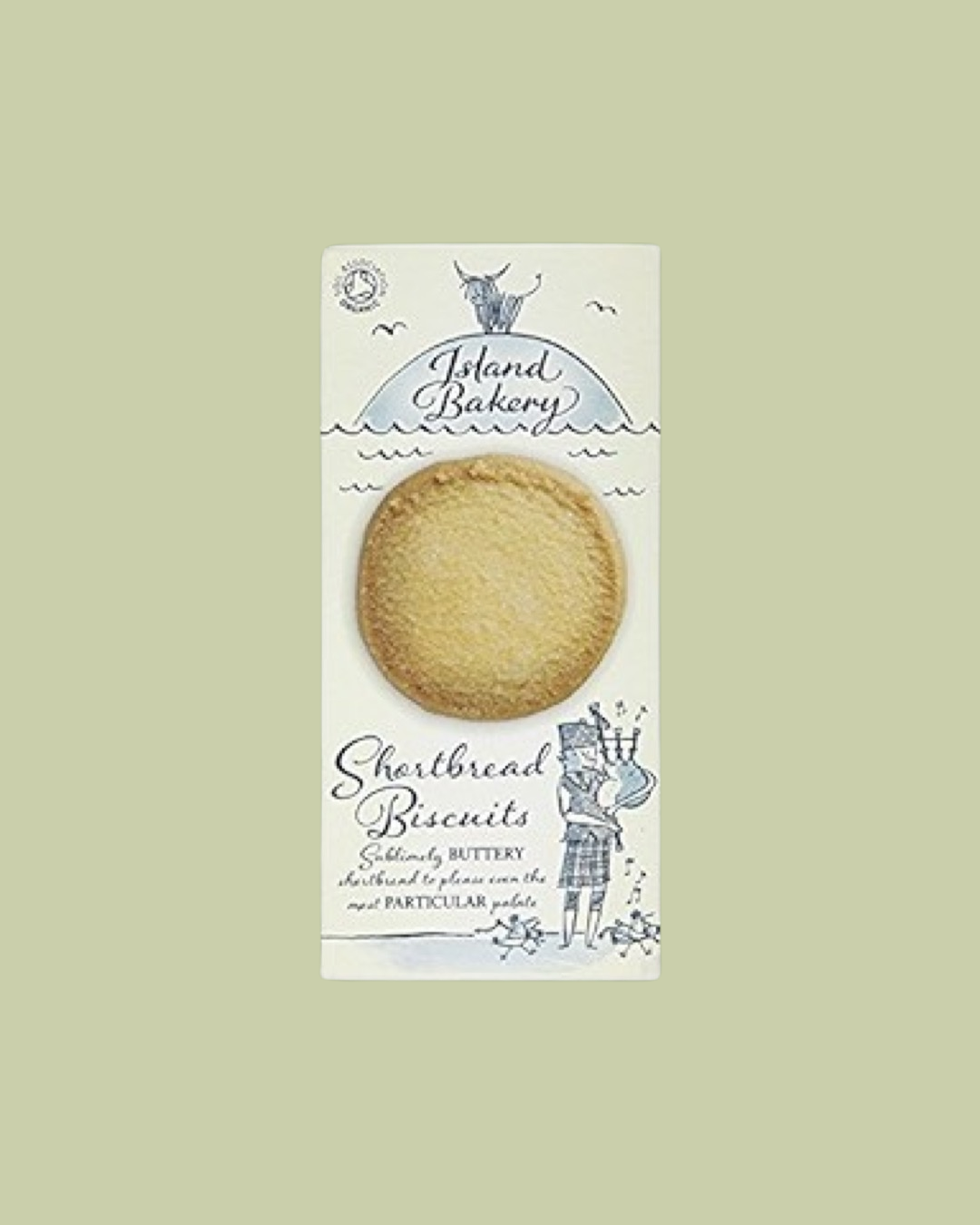 Traditional Shortbread Cookies
Sublimely buttery shortbread to please even the most particular palate There's no nonsense here, pure and simple. The ingredients list is short and sweet, just like these shortbread biscuits. Our bakers skillfully blend four basic ingredients, to deliver just the right balance of crunch, sweetness and the rich butter taste you can only get from an all-butter recipe. Less is more when it comes to shortbread!
We operate as a licensed eating and drinking establishment. You must be 19+ years of age, reside in Ontario and include a food item with the purchase of alcohol. Valid government photo ID must be presented at the time of accepting delivery.
Next-Day delivery with real time tracking across the Greater Toronto Area. Daily order cut-off is 3pm. No deliveries on weekends. Flat rate is $15.00.
3-5 business day delivery to most addresses in Ontario serviced by Canada Post. Orders placed on Friday will be processed the following week.