x
FOOD REQUIREMENT!
A food item must be included in your order when purhasing alcohol from our shop. Visit our grocery section below.
PURCHASE FOOD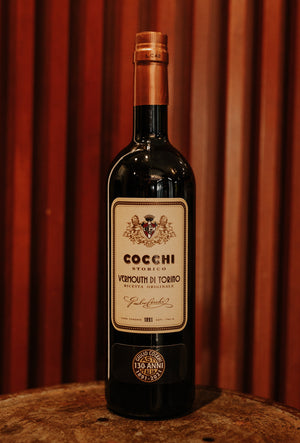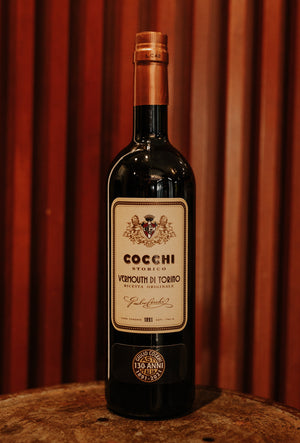 On Sale
Storico Vermouth di Torino
Fruity & spicy. Aromas of orange peel, cooked apples, cinnamon, menthol, and a hint of smoke. Star botanicals include wormwood, quinine bark, bitter orange, and rhubarb. A rich and complex sweet vermouth, with vibrant notes of bitter orange and cacao. Winter spice undertones simmer, and the herbal and root-y bitterness is layered with notes of sweet liquorice, orange zest & rhubarb.
Style: Sweet Vermouth
Region: Piedmont, Italy
Alc./Vol.: 16.5%
Selling Format: 750mL Bottle