x
FOOD REQUIREMENT!
A food item must be included in your order when purhasing alcohol from our shop. Visit our grocery section below.
PURCHASE FOOD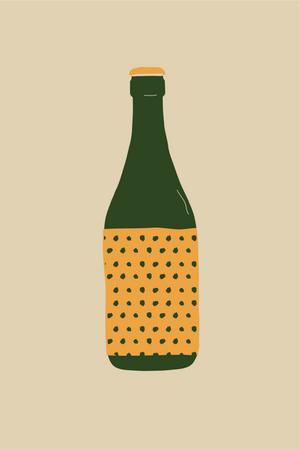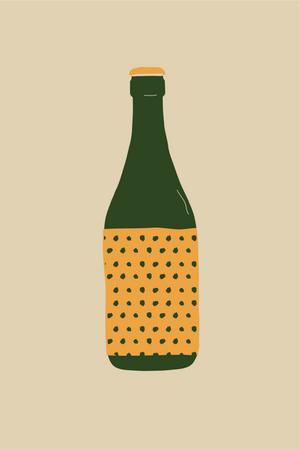 On Sale
Stille Nacht Reserva
This seasonal ale from the Belgium-based brewery pours hazy orange and offers forward aromas of candied orange, honey, spiced apple and banana. The palate reveals flavours of fig, pear, and clove. This reserve version takes the already-stellar Christmas beer and ages it in chardonnay barrels for three years. It tastes like nothing you've had before. Vinous, slightly tart, rich, deep and oh-so-incredible. Bottles can be cellared for years and years.
Style: Barrel Aged Belgium Dark Ale 
Region: Belgium 
Alc./Vol.: 12% 
Selling Format: 750ml Bottle