x
FOOD REQUIREMENT!
A food item must be included in your order when purhasing alcohol from our shop. Visit our grocery section below.
PURCHASE FOOD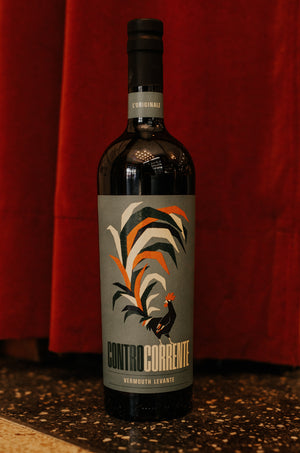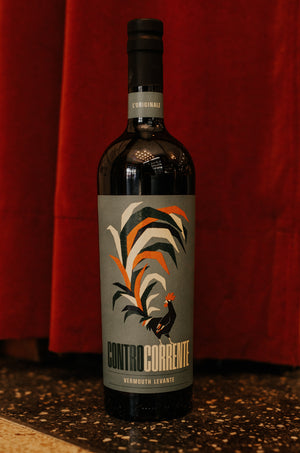 On Sale
Vermouth Levante
The fragrances and influences of the wind from the east. Bittter, dry and tannic, aromatic and intense. Made with an organic Verduzzo grapes. Botanicals include gentian, elderflower and green tea. 
Drink it straight as you would an amaro or get creative with a cocktail. 
Style: White Vermouth
Region: Veneto, Italy

Alc./Vol.: 16%

Selling Format: 750mL Bottle