x
FOOD REQUIREMENT!
A food item must be included in your order when purhasing alcohol from our shop. Visit our grocery section below.
PURCHASE FOOD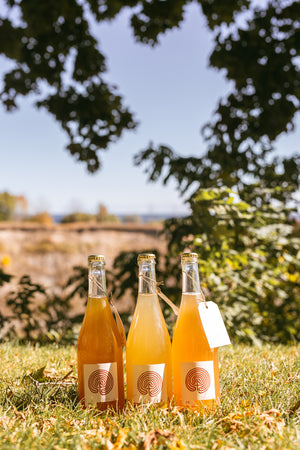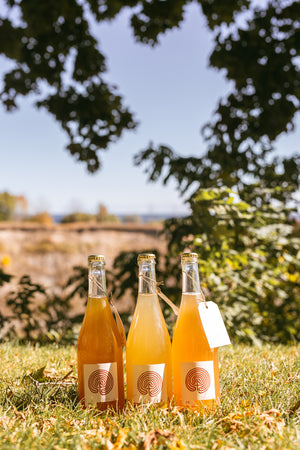 On Sale
450 SLM '20
Costadilà ("the hillside over there") – which is now based in San Lorenzo, in the hills of Vittorio Veneto – takes its name from the fraction of the municipality of Tarzo, among the hilly territories perfect for the production of Prosecco DOCG.

The range of Costadilà wines is the result of the truly artisanal vision and method practiced. Expressive, unique wines of extraordinary drinkability, sold in transparent glass bottles so that the different shades of colour can be seen clearly, "so that nothing can be hidden". The names of the wines, classified as "sparkling white wines", indicate the altitudes of the vineyards from which the grapes come: 280slm, 330slm & 450slm.
The transformational journey of the wine from the vineyard to the glass is never the same nor predictable, as a lot also depends on the seasonal trend and the evolution in the bottle. This, in short, is the story of Costadilà, wines which are alive, able to evolve, which express the vocation of the vine and the territory in which it is grown.
"450" is an unfiltered wine that macerates on skins for only 10 days. A rather zesty and sharp wine, typical of young vineyards. Spontaneous fermentation. Aging in steel – Bottling with the addition of fresh must of dried grapes – Refermentation in bottle. Tense straw yellow with golden reflections. Varied olfactory bouquet with fruity and floral hints of wildflowers, hawthorn and acacia, scent of medicinal herbs, light spicy touch reminiscent of green cardamom and ginger. When tasted, the freshness and flavour well combined are accompanied by a fine and well-integrated carbon dioxide. Delicate astringent finish.
Grapes


Glera, Bianchetta Trevigiana, Verdiso

Region
Veneto
Country
Italy
Vintage
2020
Alc./Vol.
11.5%

Size
750mL
Single
$39
3 Pack
$37
6 Pack
$35