x
FOOD REQUIREMENT!
A food item must be included in your order when purhasing alcohol from our shop. Visit our grocery section below.
PURCHASE FOOD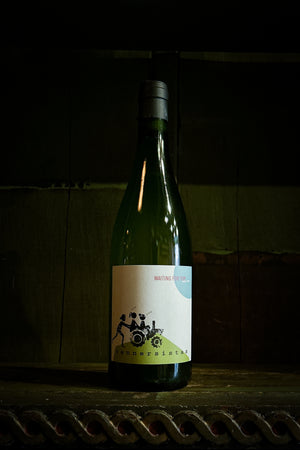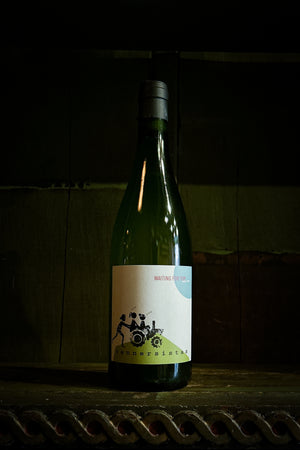 On Sale
Waiting for Tom Weiss '21
"The Waiting For Tom Weiss is a beautiful blend of Chardonnay, Pinot Blanc, and Welschriesling. Fruity bouquet exuding notes of green apple and lemon. It is extremely fresh with pronounced notes of fresh peach, gooseberry, and flinty undertones on the palate. The longer skin contact during vinification leaves this wine unfiltered giving it a beautiful, ample mouthfeel and distinct golden hue"
Grapes: Chardonnay, Pinot Blanc, & Welschriesling
Region:  Burgenland, Austria
Alc./Vol.: 12.5%
Selling Format: 750mL