x
FOOD REQUIREMENT!
A food item must be included in your order when purhasing alcohol from our shop. Visit our grocery section below.
PURCHASE FOOD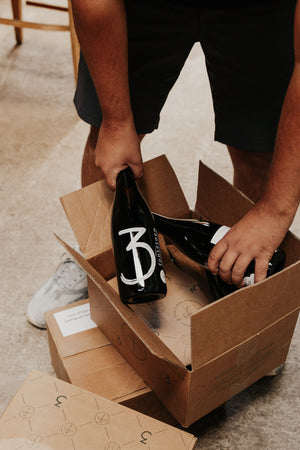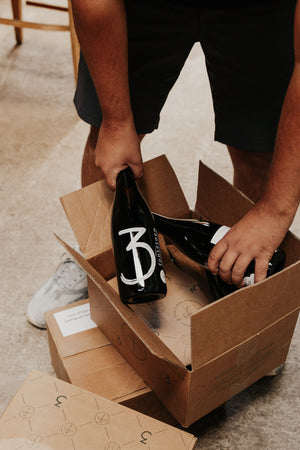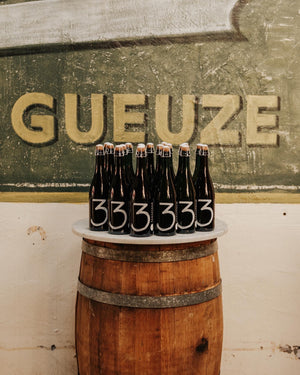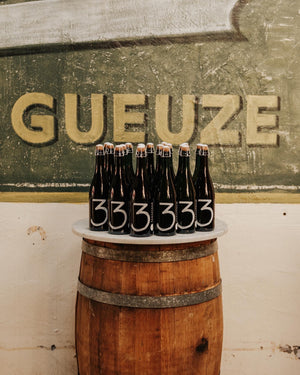 On Sale
Twist of Fate: Mystery 2-Pack
Brouwerij 3 Fonteinen "Speling van het Lot" (Twist of Fate) is a series of small batch experimental brews, barrel maturations, fruit macerations and/or blends. 
Under normal circumstances, retail sale of this exceptionally rare series of beers is prohibited. They are intended for consumption at establishments only. However, with our own recent twist of fate, we are offering a small number of our already small allotment of these bottles for you to enjoy at home.

In the spirit of this series, we are releasing these beers in our own experimental way. A mystery 2-pack! You will receive two different bottles from the range listed below. There are 10 variations in total included in this release. Limit of one pack per customer.