x
FOOD REQUIREMENT!
A food item must be included in your order when purhasing alcohol from our shop. Visit our grocery section below.
PURCHASE FOOD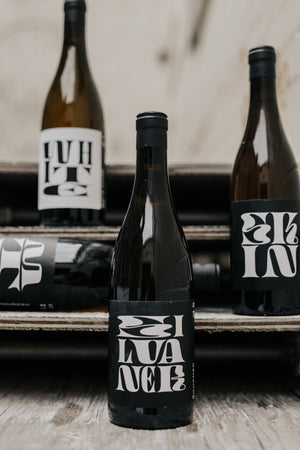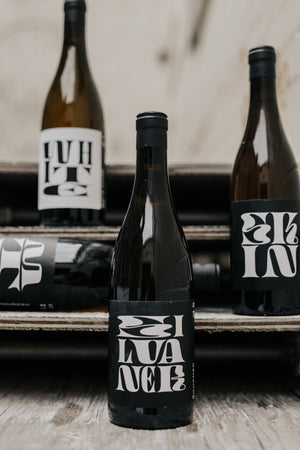 On Sale
Silvaner '19
Andi Weigand is the third generation who produces wines in Weigand. Andi's father was the first to make wine in his family. Andi took over the winemaking duties from his father in 2015, and in 2018 decided to make the conversion to organics and natural winemaking. He says his father, unusually for the area and his generation, was very supportive of his desire to go in this direction. He now works as a team with his father, directing all the winemaking decisions. His vineyards are located on the Iphöfer Kronsberg, a slope that features Keuper soil. He uses an 80 year old basket press and very large wooden barrels. While he has modernized the winery, he has also maintained tradition: every grape is picked by hand, and every wine is carefully handcrafted, with incredible attention to detail. All wines are filled without filtration or adding any sulfur.
Description: Andi points out the Silvaner is the most important grape variety in Franken. He says it is a labor of love to give this amazing grape variety as much respect as it deserves by making this wine from old vines planted on the amazing Keuper soil. Grapes are hand harvested, then direct pressed to 20 year old 1250 liter barrels with an 80 year old basket press. Juice ferments spontaneously and is left for 24 more months on the full lees in barrel.
Grapes
Silvaner

Region
Iphofen

Country
Germany

Vintage
2019
Alc./Vol.
12%

Size
750mL
Single
$44.95
3 Pack
$39.95
6 Pack
N/A