x
FOOD REQUIREMENT!
A food item must be included in your order when purhasing alcohol from our shop. Visit our grocery section below.
PURCHASE FOOD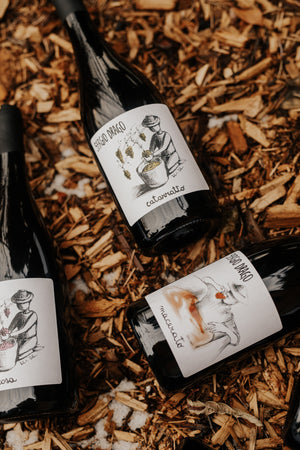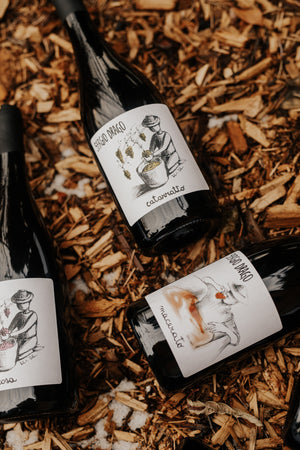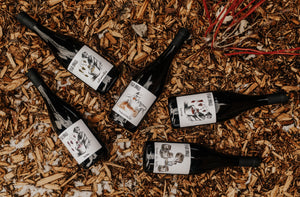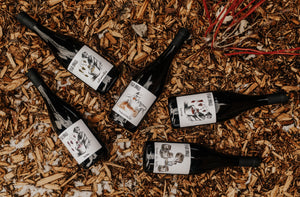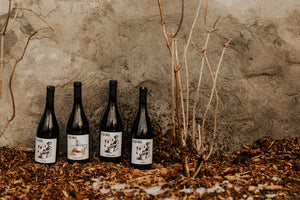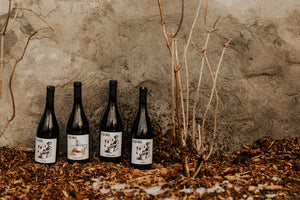 On Sale
Sergio Drago Collection (5-Pack)
Sergio Drago, a new winemaker trained by the legendary Alessandro Viola, is from Alcamo, Sicily. Alcamo, situated between Marsala and Palermo, is the quintessential growing area for the Sicilian indigenous grape Catarratto. Sergio produces wines completely organically, while not certified, his ethos is clear. No intervention in the vineyard or the cellar - all spontaneous fermentation. Sergio produces two wines: a Bianco (Catarratto) and a Rosso (blend of Nero D' Avola and Syrah). Vines sit on extremely calcareous soil. Sergio's production is small and he wants to keep it that way, limiting production to 4,000 bottles total.
Collection ($40/btl):