x
FOOD REQUIREMENT!
A food item must be included in your order when purhasing alcohol from our shop. Visit our grocery section below.
PURCHASE FOOD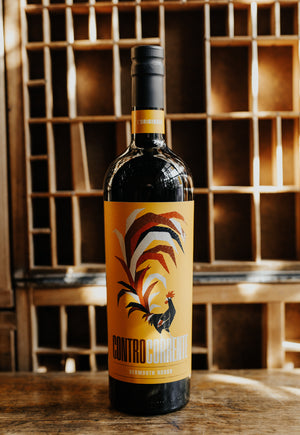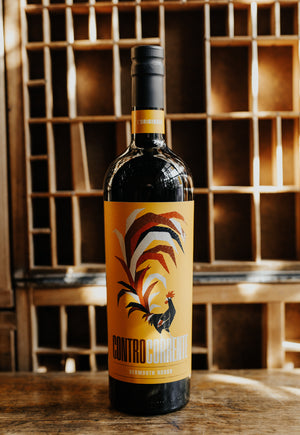 On Sale
Rosso Vermouth
A walk into the thick of the scrub, this vermouth is dedicates to the Mediterranean. Aromatic, bittersweet, resinous, balsamic. The Vermouth Rosso is made with organic Corvina, Rondinella and Molinara. 
Drink it straight as an aperitif with a splash if soda or use in cocktails for a twist on a classic. 
Style: Red Vermouth
Region: Veneto, Italy

Alc./Vol.: 17%

Selling Format: 750mL Bottle