x
FOOD REQUIREMENT!
A food item must be included in your order when purhasing alcohol from our shop. Visit our grocery section below.
PURCHASE FOOD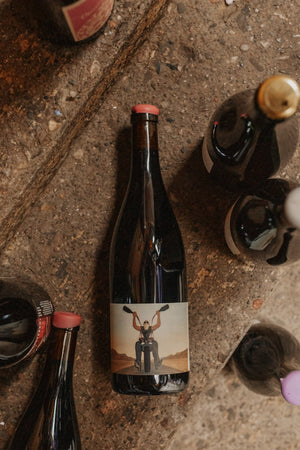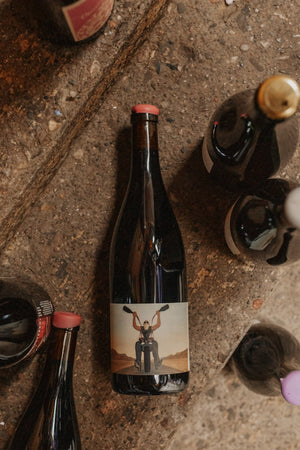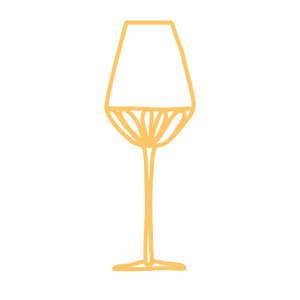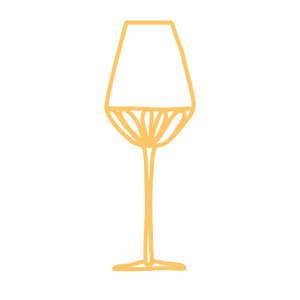 On Sale
Pineau D'Aunis '16
Côme Isambert is a small winery that started in 2013. After 12 years in the wine sector and organic field, Côme decided to launch his own winery with a focus on quality and small production of 6,000 bottles a year. 
His philosophy focuses on producing wine and cider that reflects the diversity and richness of Loire Valley's terroirs. The goal was to enhance, through different vintages, the complementarity aspects of grape varieties such as Chenin Blanc, Cabernet Franc, Grolleau Noir, Grolleau Gris, Gamay. Côme makes a point to honour and respect the natural winemaking process and the diversity of natural environments.
He rents a massive cave underneath an old castle to make his wines, which was previously used for growing mushrooms – something Saumur is famous for (they even have a mushroom museum!). Côme lets the grapes ferment on their natural yeasts in fibreglass tanks, and then the wines age in tank or old barrels, depending on the grape/cuvée. There is no fining or filtration and no additives are used.
Description: Pineau d'Aunis is a regional red grape that can be found mostly around Anjou and Touraine in the Loire Valley of France. Spontaneous fermentation, unfined and very low sulphur is used. This wine is complex with brightness, fresh Raspberries complemented with savory notes of pepper, dried herbs, forest floor and touch of smoke game.
Grapes
Pineau D'Aunis

Region
Loire Valley

Country
France

Vintage
2016
Alc./Vol.
12.5%

Size
750mL
Single
$45.95
3 Pack
N/A
6 Pack
N/A