x
FOOD REQUIREMENT!
A food item must be included in your order when purhasing alcohol from our shop. Visit our grocery section below.
PURCHASE FOOD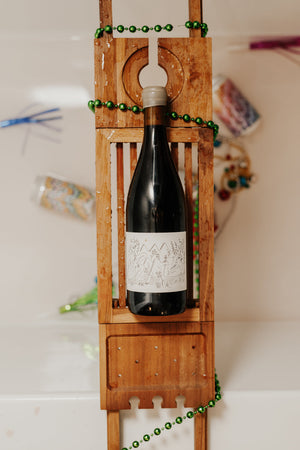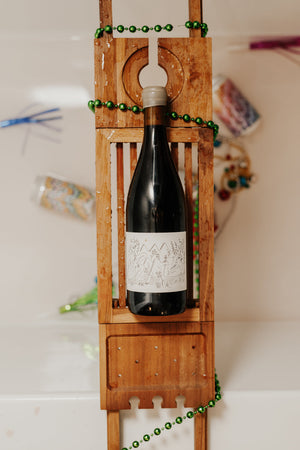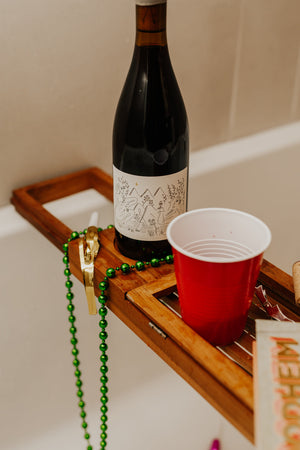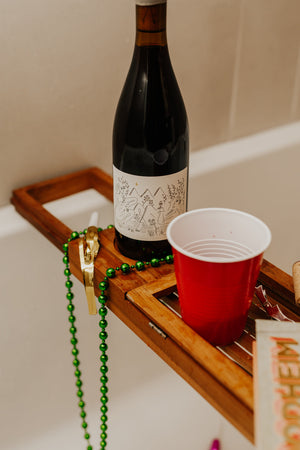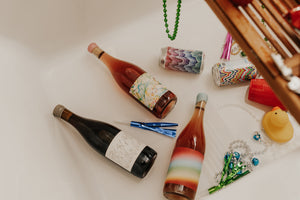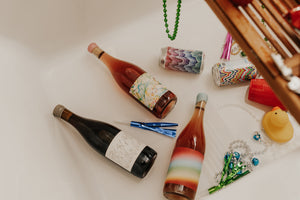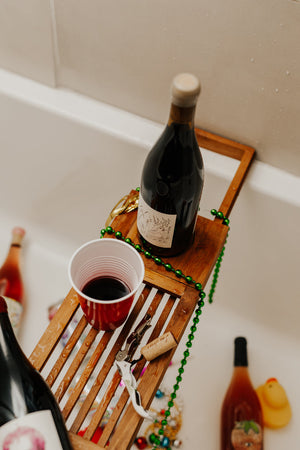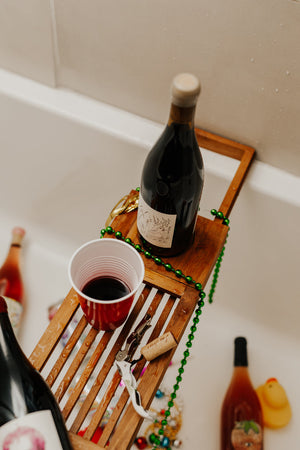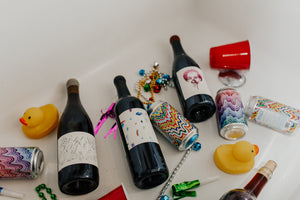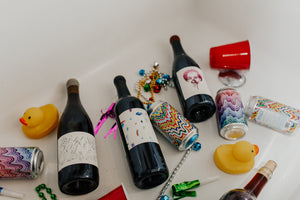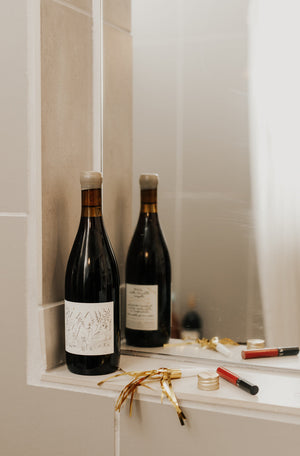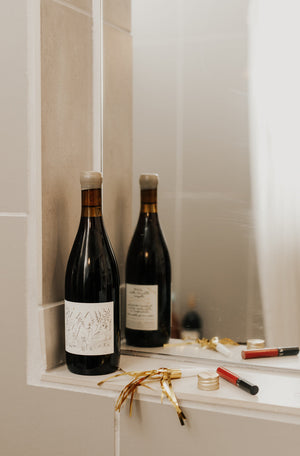 On Sale
Oregon Pinot Noir '19
Joel Burt and Eric Wareheim are the winemakers behind Las Jaras Wines. At Las Jaras, the goal is to make delicious wine that has tons of energy and balance. They want them to be vibrant, delicate, and supple all at the same time while also being food friendly and easy for anyone to enjoy. The wines are intended to reflect the unique terroir of the vineyards using minimal intervention so you can taste their natural, rhythmic expression. If you are not used to drinking wines made this way, the experience can be a revelation.

The lighter wines can elevate your daily experiences. Bring the elegant bubbles of our Sparkling Wine to your best friends engagement party. Nestle the Rosé into your backpack for a trip to the park to watch an epic sunset. Pair the chilled Glou Glou with a margherita pizza to make takeout tastier. 

The medium bodied reds pair with deep savory meals and create thought provoking moments. A holiday dinner includes a conversation about Carignan. The Cabernet Sauvignon is brought to your favorite restaurant to share a taste with your server. "Does this remind you of 70's Napa?" And our Sweet Berry Wine demands explanation, inspires stories, and creates joy. For your Wine!


This is the second vintage of pinot noir sourced from the La Belle Promenade Vineyard in Oregon. It is a very unique site at high elevation on a southwestern facing slope along the bucolic hills of the Chehelem Mountains.  The vineyard is dry farmed organically and is planted to pinot noir, pinot meunier, chardonnay, and mondeuse noir. Although appellation rules do not allow us to label this bottle with its specific provenance (this is because we trucked the grapes from Oregon back to our winery in California), this wine is a pure expression of the La Belle Promenade Vineyard. The 2019 vintage in Oregon was like nothing we had ever experienced as California winemakers. We relied on the experience and expertise of our dear friend Grant Coulter who manages the vineyard and makes wine for both Flaneur and Hundred Suns wineries. Just after version, where the grapes soften, the vineyard saw continuous rain for two weeks. We had a window to pull in the fruit before we saw fruit deterioration, although it was at quite low maturity.    
This wine has to get the award for the most surprising of the vintage. We award this "most surprising" of the vintage – it has exceeded our expectations! We are enamored by its classic Burgundian vibe – think Volnay. The 2019 Oregon Pinot Noir opens up with a nose of cola nut, raspberry, rhubarb, pine needles and hibiscus. The palate is bright in the attach with flacors of raspberry changing to red plum and then boysenberry. It is elegant and lifted with a finish showing the supplest of tannins and fresh acidity. This is a perfect wine for sushi, grilled trout, or other lighter fare.  
Grapes
Pinot Noir

Region


California



Country
USA

Vintage
2019
Alc./Vol.
12.77%

Size
750mL