x
FOOD REQUIREMENT!
A food item must be included in your order when purhasing alcohol from our shop. Visit our grocery section below.
PURCHASE FOOD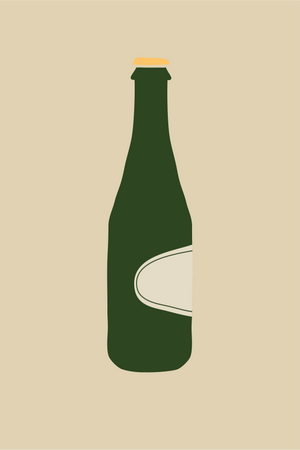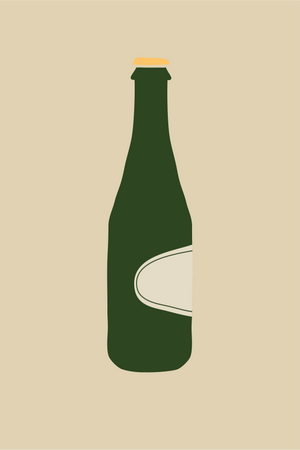 On Sale
Mas del Gaio '21
Mas del Gaio is the top white from Celler Escoda-Sanahuja. An old-vine expression from rustic limestone vineyards next to the winery, blending Garnacha Blanca, Macabeu, and Parellada. Garnacha Blanca and Macabeu are fermented together. Once everything is combined, the wine is aged mostly in large amphora and old French barrels. Mas del Gaio has aromas of stone fruit, lemon verbena, and fuzzy peach skins, with a long, fleshy and salty finish. Fantastic acidity and viscosity from the lees aging. Tropical too, with subtle notes of passion fruit.
Celler Escoda Sanahuja was one of the first wineries that, back in 2005 stopped adding sulphites to their wines. Joan Ramon has always been a radical winemaker and a grass-roots innovator. His wild enthusiasm has been fuel for the natural winemaking scene, and has also led him to, spontaneously, create the 'Brutal' movement popular in natural wine circles. These are highly individual wines reflecting their origins and their innovative winemaker.

Grapes: Garnacha Blanca, Macabeu & Parellada
Region: Catalonia, Spain
Alc./Vol.: 11.5%
Selling Format: 750mL