Guided Tasting w. Pierre Tilquin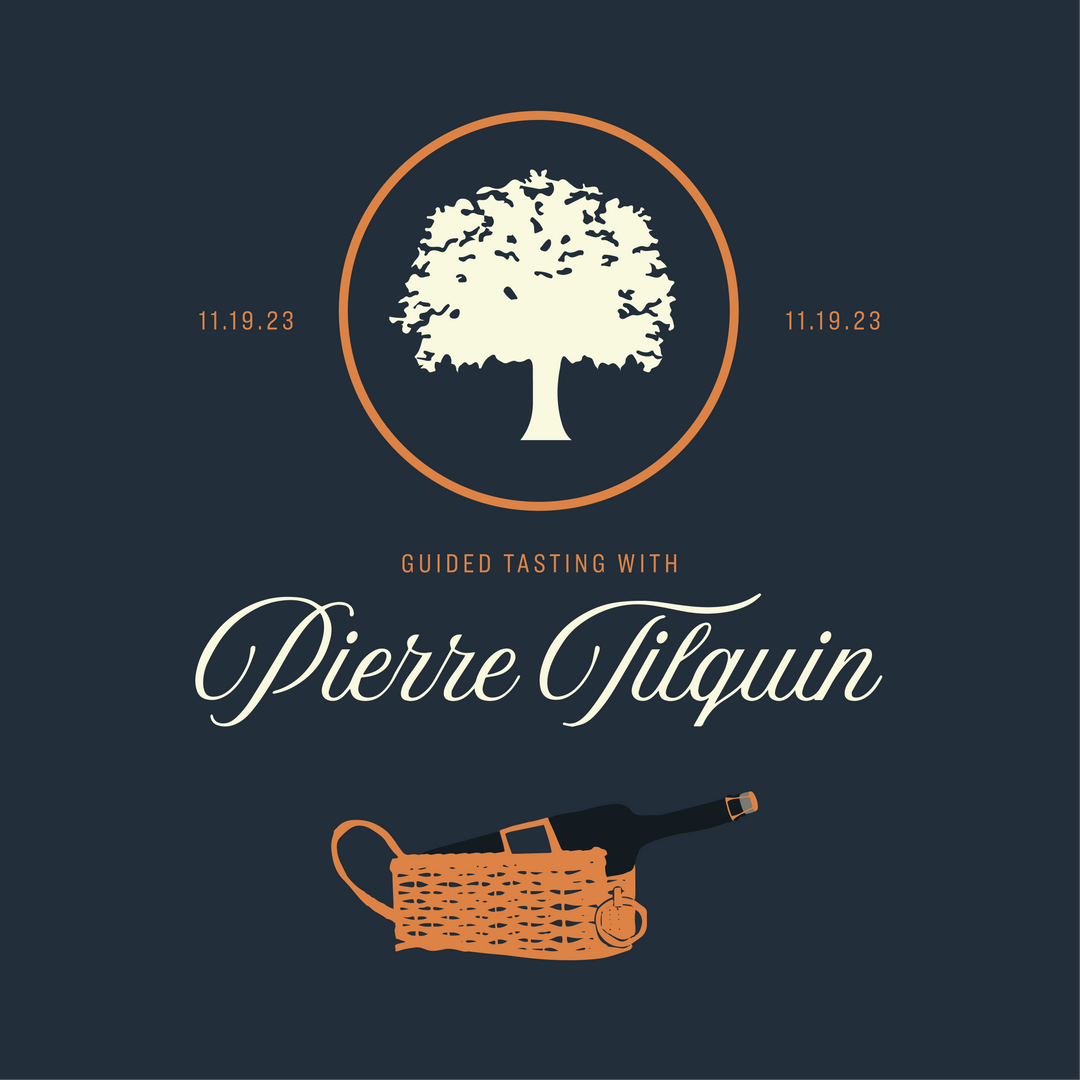 Guided Tasting w. Pierre Tilquin
---
Hosted By: Keep6 Imports and Volo
Event Type: Guided Tasting
Location: Birreria Volo: 612 College St.
Session One: 1PM-3PM (Sold Out) Session One: 4PM-6PM
***Due to limited availability of Tilquin Syrah & Roussane, Session 2 may have replacements Tilquin beers Gewurtz & Rullquin**


Join us Sunday, November 19th at Birreria Volo (612 College) at or an intimate lambic tasting with Pierre Tilquin, owner and master blender of
Gueuzerie Tilquin
in Bierghes, Belgium. Pierre will lead a tasting of six of his lambics, describing the nuanced methods, stories and flavour profiles inherent in his world-class lambic beer. The tasting will run approximately 1-2 hours.
$45 Ticket include: Six 3oz pours and guided tasting by Pierre Tilquin. Ticket prices do not include tax or gratuity. Beers will be available by the glass and for retail purchase after the tasting:

𝗧𝗜𝗟𝗤𝗨𝗜𝗡 𝗚𝗨𝗘𝗨𝗭𝗘  (Lambic Gueuze)
𝗧𝗜𝗟𝗤𝗨𝗜𝗡 𝗤𝗨𝗘𝗧𝗦𝗖𝗛𝗘  (Fruited Lambic w. Plum)
𝗧𝗜𝗟𝗤𝗨𝗜𝗡 𝗥𝗛𝗨𝗕𝗔𝗥𝗕𝗘  (Fruited Lambic w. Rhubarbe)
𝗧𝗜𝗟𝗤𝗨𝗜𝗡 𝗔𝗜𝗥𝗘𝗟𝗟𝗘  (Fruited Lambic w. Lingonberries)
𝗧𝗜𝗟𝗤𝗨𝗜𝗡 𝗦𝗬𝗥𝗔𝗛  (Fruited Lambic. Syrah Grapes)
𝗧𝗜𝗟𝗤𝗨𝗜𝗡 𝗥𝗢𝗨𝗦𝗦𝗔𝗡𝗡𝗘 (Fruited Lambic w. Roussanne Grapes)
Regular price
$4500
$45.00