x
FOOD REQUIREMENT!
A food item must be included in your order when purhasing alcohol from our shop. Visit our grocery section below.
PURCHASE FOOD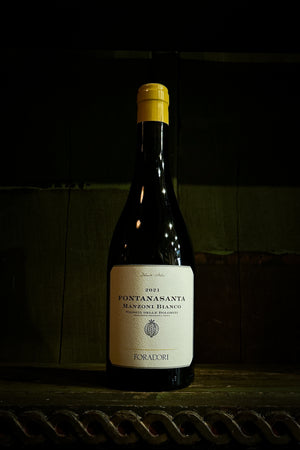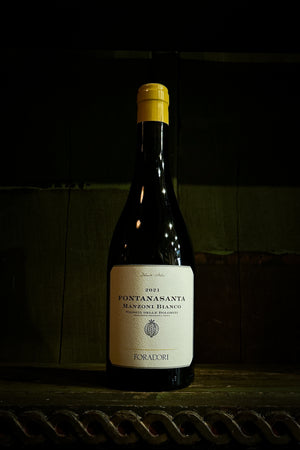 On Sale
'Fontanasanta' Manzoni Bianco '21
"The Manzoni Bianco "Fontanasanta" by Foradori is born from the union of Riesling and Pinot Bianco. It offers immediately enjoyable and intriguing notes of peach, pear, spices, flowers, honey and caramel. Macerated on the skins for 7 days in concrete, aged in acacia wood. Straw yellow in colour, tropical and yellow fruit notes. Don't be shy of decanting this wine - it gets even better with some air"
Grapes: Pinot Bianco, Riesling
Region: Trentino-Alto Adige, Italy
Alc./Vol.: 12.5%

Selling Format: 750mL