x
FOOD REQUIREMENT!
A food item must be included in your order when purhasing alcohol from our shop. Visit our grocery section below.
PURCHASE FOOD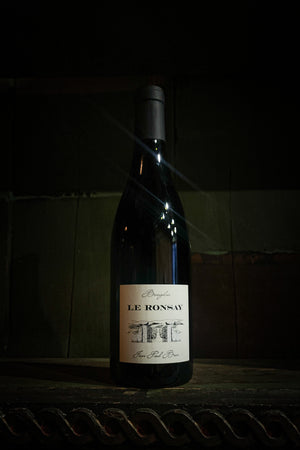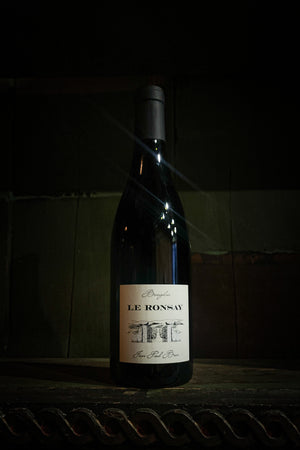 On Sale
Le Ronsay '21
This is Brun's entry-level cuvée, but it comes from a single vineyard in the southern Beaujolais. We've never heard of anyone making such a humbly priced single vineyard wine, but don't judge it on its price alone.

It has a remarkable freshness and long finish, with aromas of wild strawberries, cherries, flowers, and minerals. 'Le Ronsay' has even been known to age pretty well if you wish to cellar it, but right now it has a boundless energy and vibrancy.
Grapes: Gamay

Region: Beaujolais, France
Alc./Vol.: 13.0%
Selling Format: 750mL