x
FOOD REQUIREMENT!
A food item must be included in your order when purhasing alcohol from our shop. Visit our grocery section below.
PURCHASE FOOD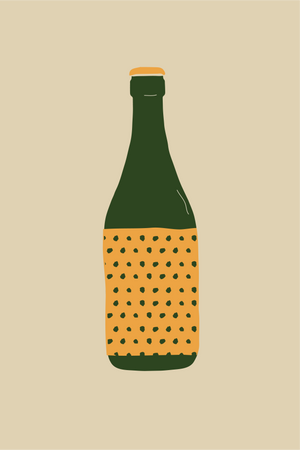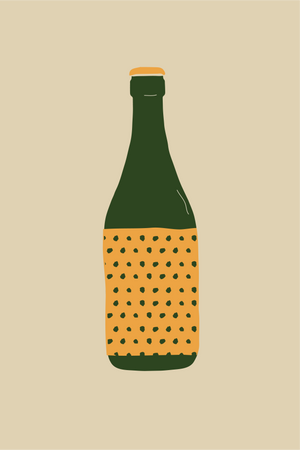 On Sale
Bourgogne Aligoté '22
"Made from certified organic vineyards in Pommard, these are vines of the Aligoté variety planted on very high limestone soils. They use organic agriculture with biodynamic treatments throughout and during the harvest Paul and Willy work with their friends to pick the grapes and select them by hand. When the fruit reaches the winery, the vinification process is carried out naturally, without any additives. Once the grapes have been pressed, the resulting must is fermented with native yeasts and without temperature control. This requires a high level of attention to detail because without temperature control there is no fixed formula and decisions must be made on a vintage by vintage basis. The wine is then aged in used French oak barrels and the wine is finally bottled without clarifying, filtering, or adding sulphites."
Grapes: Aligoté
Region: Burgundy, France
Alc./Vol.: 12.5%
Selling Format: 750mL Bottle