x
FOOD REQUIREMENT!
A food item must be included in your order when purhasing alcohol from our shop. Visit our grocery section below.
PURCHASE FOOD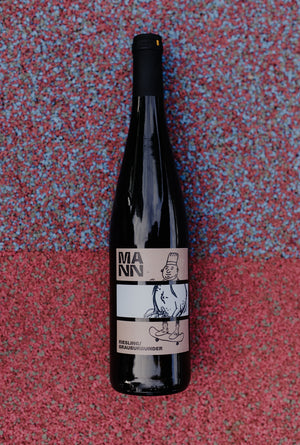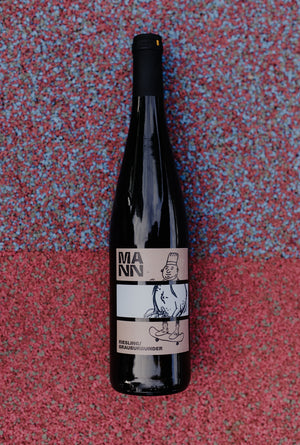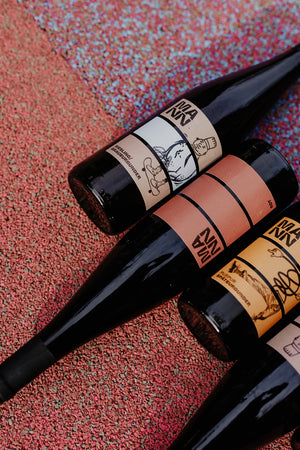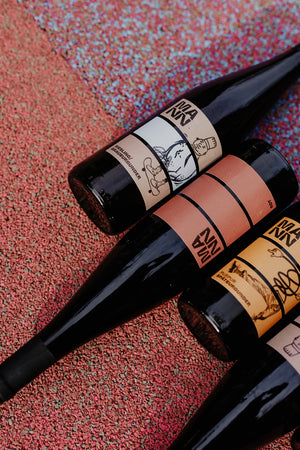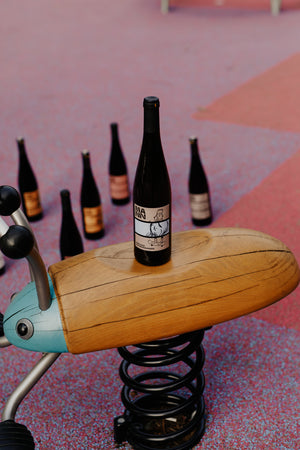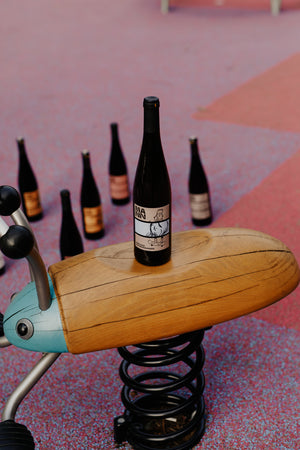 On Sale
Riesling/Grauburgunder '20
ABOUT ANDI MANN
Andi Mann runs a small winery in Eckelsheim, Germany, in the southwest of the Rheinhessen wine region. He is one of the young winegrowers who are taking over their family estates and, in the process, are rethinking methods in the fields and cellars. Andi cultivates his 10 hectares as holistically as possible, converting to organic farming and minimal intervention winemaking. Andi says, "For me, natural wines are about openness and intensity of taste, and that's what I want to show with my wines. I want to produce wines that show where they come from; and if they can show that for a long time - that is my dream and my goal."
Andi is always on the lookout for the most suitable slopes in the area, thinks about functioning cycles and is careful with his vines. Local sheep are allowed to wander through the vineyards, loosening the soil, and bringing with them nutrients from the lower slopes. One of his many future projects is to have his own flock of sheep. The growth of wild orchids, a rarity worthy of protection, shows what a fascinating ecosystem a vineyard can be. 
Another special feature in this area is the volcanic rock - porphyry - which can also be found in the walls of the old winery, and to which Andi's "Purpur" wines owe their straightforward taste: an elegant and somewhat cooler note. Interestingly, Andi's vineyards are located both on volcanic rock and in other locations where limestone forms the subsoil. This variety ensures a wide-ranging yield in terms of taste.
RIESLING / GRAUBURGUNDER 2020
A novelty in the portfolio of winemaker Andi Mann is the Riesling/Pinot Gris. First of all: tastes great! What's behind it? 50% directly pressed Riesling grapes to which 50% whole bunches of Pinot Gris have been added. Fermented together in a small barrel, this results in great drinking pleasure - aromatic Pinot Gris with the freshness of Riesling: Absolutely successful!

Grapes


Riesling & Pinot Gris


Region


Rheinhessen



Country
Germany

Vintage
2020
Alc./Vol.
10.5%

Size
750mL
Single
$45 / btl
3 Pack


$43 / btl



6 Pack


$41 / btl