x
FOOD REQUIREMENT!
A food item must be included in your order when purhasing alcohol from our shop. Visit our grocery section below.
PURCHASE FOOD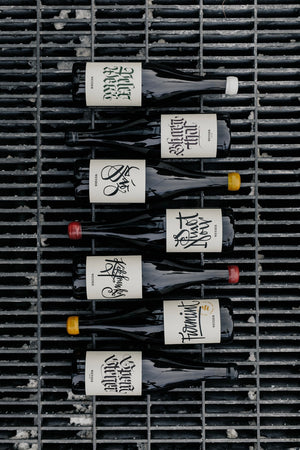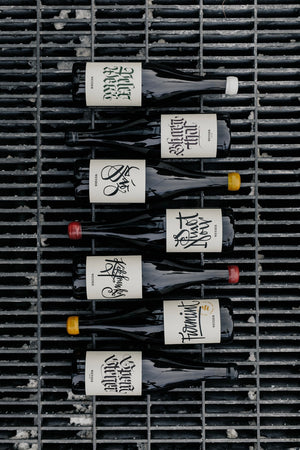 On Sale
Wetzer Collection (6-Pack)
ABOUT PETER WETZER
Peter Wetzer is a super small-scale producer in the town of Sopron, Hungary, located on the border of Hungary and Austria. His cellar is in the basement of his 120+ year old home that has been in his family for 5 generations. It is in this incredibly unique environment that Wetzer makes his wines of nature rather than industry. Wetzer says, "I want to make special wines that have personality and identity, delicate wines with character influenced by their origin and heritage, made with traditional grape varieties which translate the sense of place."

From extinct volcanoes, to near-cliffs that gaze out over Austria's Neusiedlersee, his terroirs are incredibly unique. In these microscopic plots, everything is done by hand. He works to have very healthy soil, with natural biodiversity, and minimum spraying with copper sulfate and a nettle tincture he makes. He believes in minimal intervention in the vines, never tilling the soil or trimming the leaves. All grapes are hand-harvested, and the vineyards are all fermented separately. Fermentations take place in open topped containers with native yeasts and no additives before being barreled down into used Hungarian oak barrels.
This collection includes ($43/btl):
Ság Olaszrizling '21
Soproni Kékfrankos '21
Pinot Noir '21
Furmint '21
Pinot Noir Rose'21