x
FOOD REQUIREMENT!
A food item must be included in your order when purhasing alcohol from our shop. Visit our grocery section below.
PURCHASE FOOD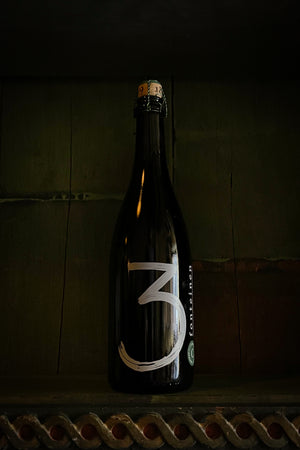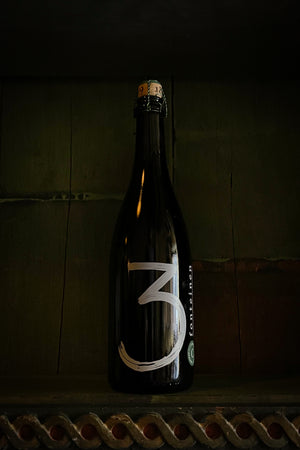 On Sale
Oude Geuze Cuvée Armand & Gaston '19
48th blend fo the 2018/2019 season. This specific Cuvée Armand & Gaston was blended with lambic from 5 different barrels coming from 9 different brews. The oldest lambic 4 years old and was brewed in the beginning of 2015.
Style: Lambic Geuze
Region: Beersel, Belgium
Alc./Vol.: 6%
Selling Format: 750mL Bottle